Another race when I finally got home.  This evening was getting our hair cut back in my old stomping grounds and dinner with the folks.  It was 8:15 by the time I got home so I raced to take pictures with my dad's digital camera.  Thank goodness it's got a flash because it was dusk, but I HAD to get some pictures taken. 
Here's a slightly dark picture of my compost bin.  I threw it together the other day and it turned out decent.  My dad is going to help me build a lathe trellis door that opens and locks.  Notice just how little grass is left in the bin.  WOW!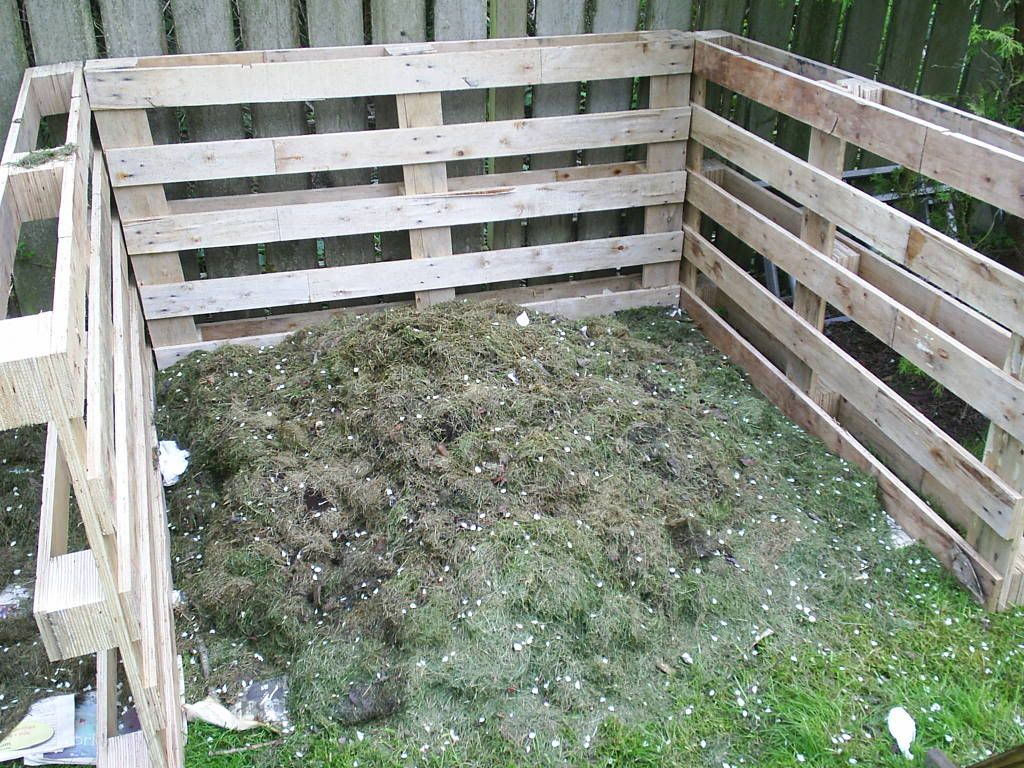 After I took this I emptied the two bags at the bottom right onto the pile (note I replaced the photos with better shots, so trust me there were two bags there yesterday, ROFL). The blue contains tons of hair. The silver is coffee grounds from Starbucks.  I layered them on top and then threw some grass on top.  Hehe it makes me want to mow to get more grass clippings for the pile.  But I don't NEED to mow.  Hehe I could always offer to mow my neighbor's yard, which is knee high. Er... maybe not.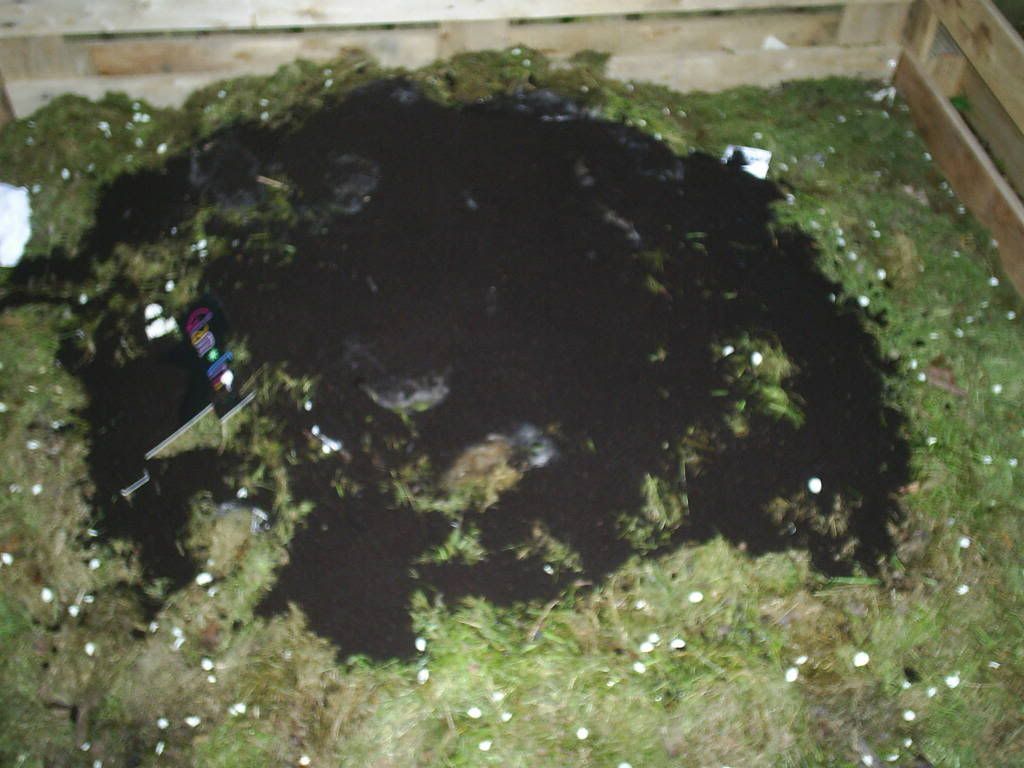 We're all having fun trying to find stuff to compost.  The 163 things site is only the start.  If soggy cereal works, then how about the crackers and other snacks that my kids spill on the floor. They're no longer edible, but why can't we compost them?!?  And my cats are loving the attention they're getting. Psst, they don't know I just want their FUR! hehe.  And just today, I was waiting for my wife to pick me up, standing in front of Starbucks. They had the free bin right by the door (no, seriously, I bought a frap, I just can't take their free grounds without patronizing them).  With the hair, I was explaining to the friend of the family that cuts our hair about my compost bin and she gave me the hair.  That I will do.  But it doesn't make sense to go buy stuff to compost, or travel all over to get stuff with the cost of gas these days.
As an aside, oil hit a new record today (it's old hat to break a record it seems since they do it daily) at $121 a barrel.  In the Wall Street Journal, there was an analysis that said two things. First that oil is projected to hit $150 within 6 months, which apparently would translate into $4.50 a gallon for gas!  Holly crap!  I don't know what more I can do to use less gas. I take the bus to work. I am growing my own veggies. I've pre-bought as many of the oil-based products I can, expecting costs to go up.  It's not like I can just walk into work and get a raise to compensate...  I know it has nothing to do with gardening, so I digress.
Lastly, I'll leave you with a current pic of my Butte bin.  I think all the seed potatoes are finally sprouting and boy are the big ones growing!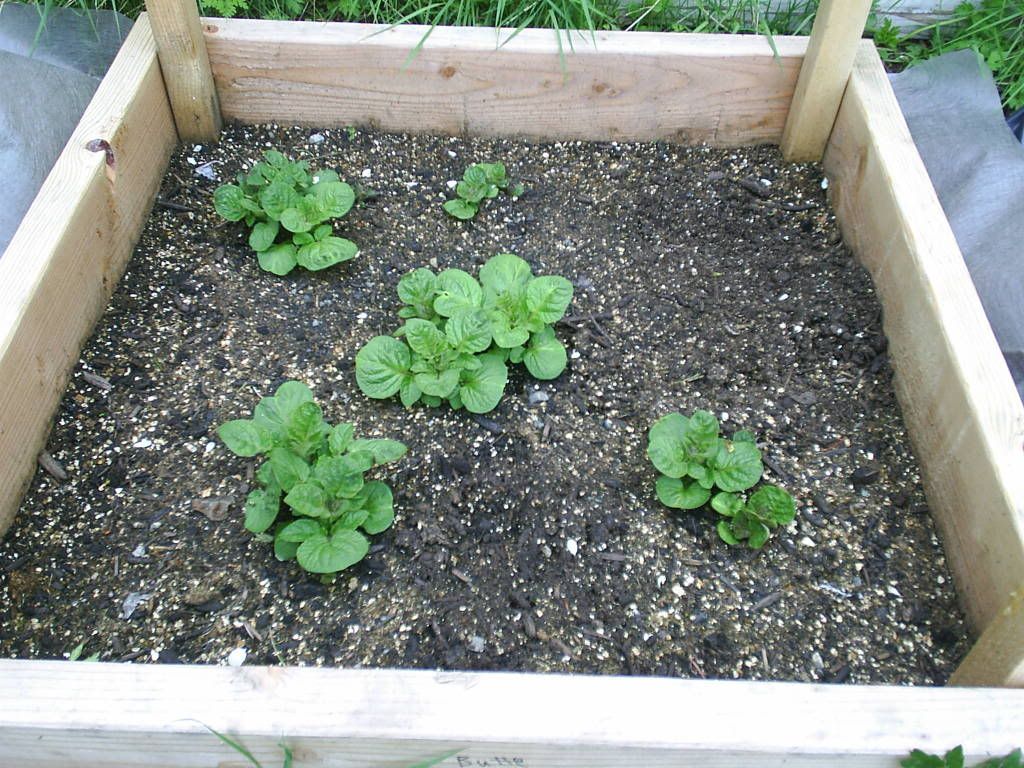 Enjoy your garden!